Chemistry Education (6-12)
Learn how you can help young minds learn about chemistry principles.
AND so much more
Bachelor of Science (B.S.)
As a Chemistry Education major at Kansas Wesleyan University, you will study chemistry in-depth and learn teacher education procedures, policies and practices as part of KWU's Christian liberal arts curriculum. With clinical practice in a student-teacher role, you will learn how to how to run a classroom and confidently impart chemistry principles to your middle or high school students.
Chemistry Education majors at KWU have the opportunity to study in small classes, which ensures your questions get answered. You also get individualized mentoring from others who are teaching Chemistry.
Teacher Certification
Secondary Level (Grades 6–12)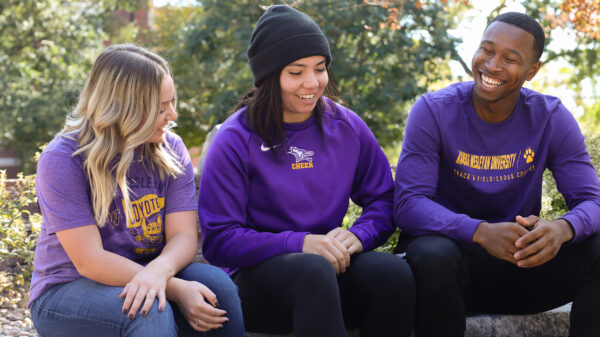 This program is offered:
On Campus