Business Management
Develop the essential skills needed to become a leader at the helm of a business.
Bachelor of Arts (B.A.)
Students who major in business can develop the essential skills needed to flourish in a business environment. Students are exposed to a variety of perspectives through hands-on learning, case studies, guest speakers and professor experiences. Critical thinking, leadership and team building are emphasized in the department.
You will have an opportunity to interact closely with engaging, expert faculty who can assist you and apply their valuable experiences in the business world to the classroom. During your studies, you will develop a broad knowledge of business operations and gain practical applications in your specific field.
You also gain many transferable skills in a variety of career paths. Competencies include: understanding of how organizations operate, enhancing your communication skills (oral and written) and strengthening your analytical and critical thinking, problem-solving and decision making. Plus, interpreting and using financial data, project and resource management and a good understanding of economic fluctuations and other external changes affecting business.
Minor Option
Want to add a business management minor to your bachelor's degree? We've got you covered!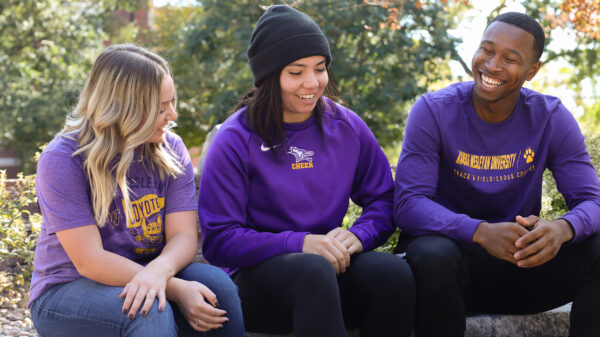 This program is offered:
On Campus