KWU Admissions
You have what it takes to become a Coyote.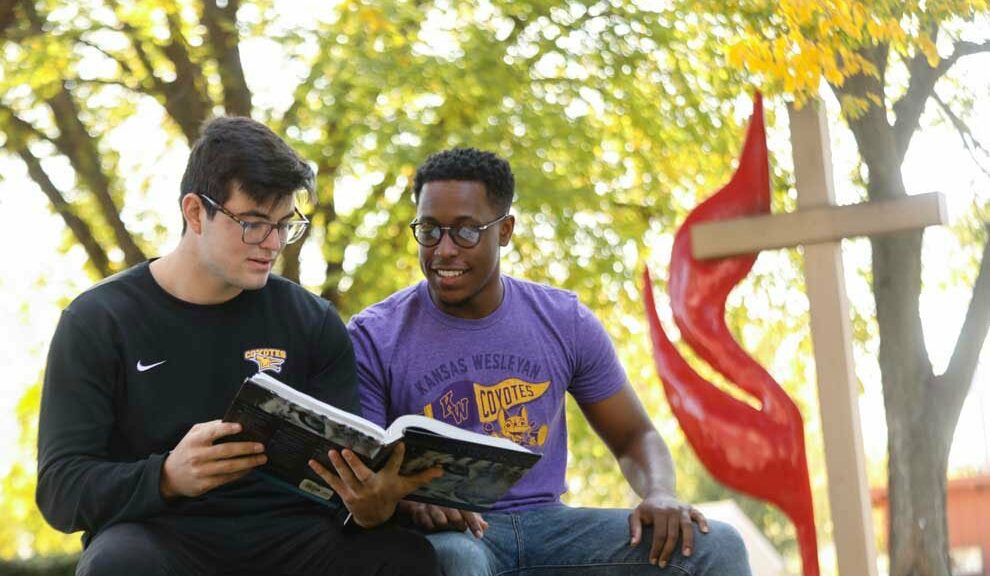 Paying For College
At KWU, you'll find a valuable education AND it comes with an affordable price tag. Get details on tuition, financial aid, military veteran benefits, payment plans and more.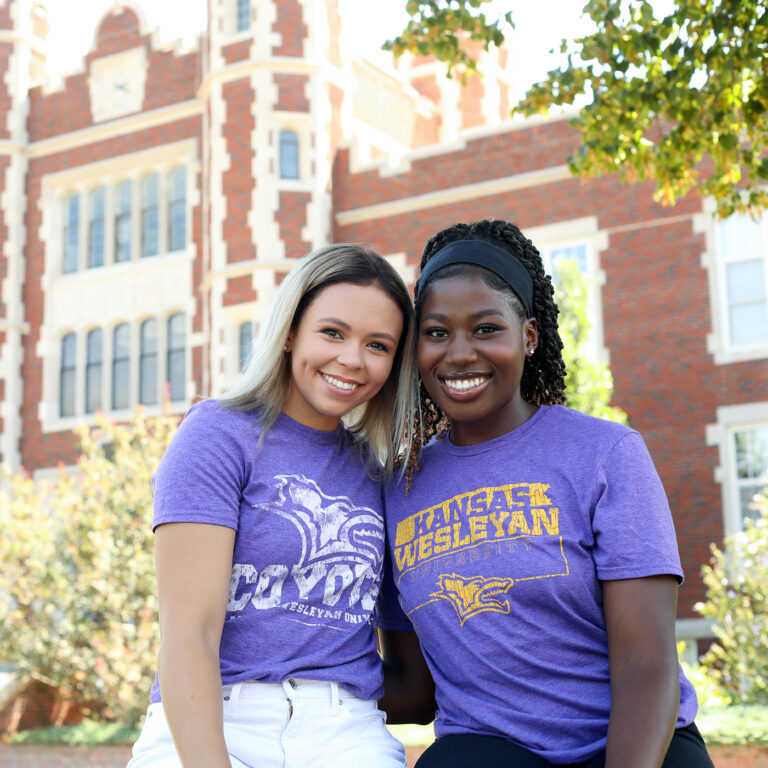 Scholarship Competitions
The Fall 2022 Coyote Scholarship Day offers four different KWU competitions on a single day, Nov. 12! The Dr. Dorothy Hanna STEM Scholarship, the Barbara Marshall Theatre Scholarship, the Gary Harmon Debate and Forensics Scholarship and KWU's marquee competition, the Eisenhower Scholarship, will all be contested that day.
To learn more, contact the Admissions office at (785) 833-4305 or email [email protected].
To register,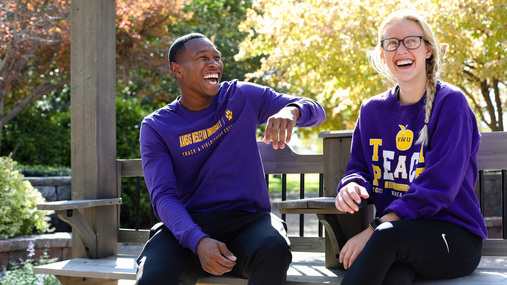 Virtual Coyote Enrollment Days
Please visit any of the dates below, and submit the questionnaire to sign up for Virtual Coyote Enrollment Day.
If you have any questions, please contact the admissions office at 785-833-4305.
Date: TBD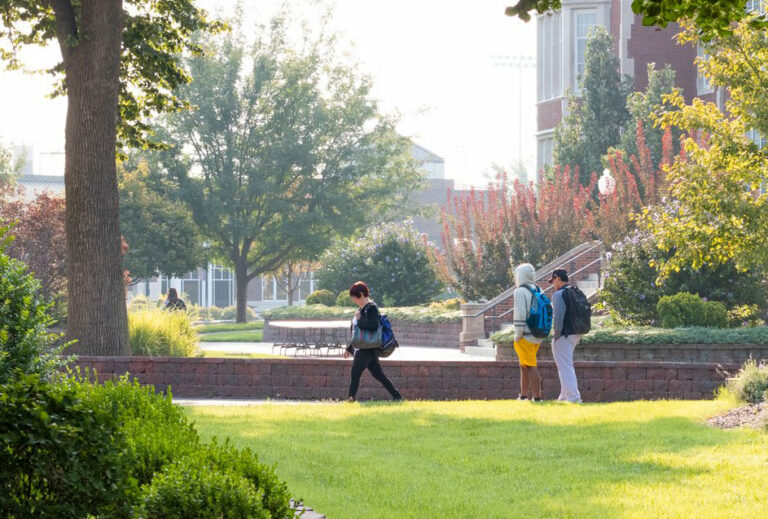 Coyote Preview Days
Prospective students, come learn more about KWU at one of our Coyote Preview Days! You'll hear from a variety of departments and personnel, including:
Claire Houk, Director of Admissions and Parent Engagement
The Office of Admissions
The Office of Student Financial Planning
Academic Faculty
Student Development
To learn more, contact the Admissions office at (785) 833-4305 or [email protected].
Important Dates
December 9, 2022/ Internship applications due for Spring/Summer 2023
December 9, 2022/ Last day of classes
December 12, 2022/ Reading Day
December 13-15, 2022/ Final Examinations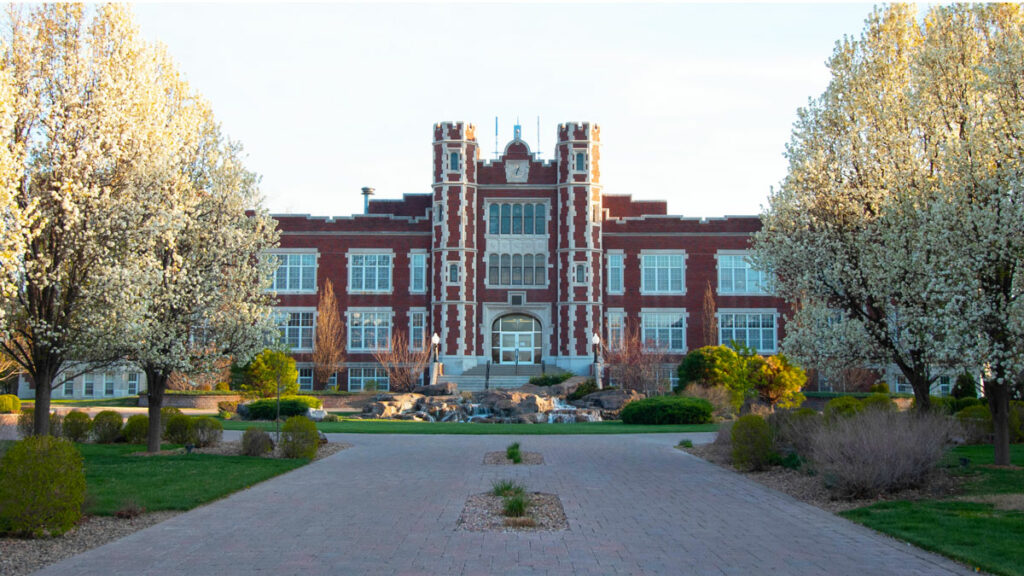 Take a Virtual Tour
Experience KWU for yourself. Tour our campus in the thriving college town of Salina, Kansas.
Contact your Admissions Counselor
Your local counselor provides a personal experience to help you make the right decisions about coming to KWU.