Accessibility at KWU
Kansas Wesleyan University is committed to providing equal access to all academic areas and other programs sponsored by the University to students with disabilities, supporting the full participation by all students in the campus community. This access includes providing reasonable accommodations to qualified students in accordance with applicable law, including the Americans with Disabilities Act (ADA) and Section 504 of the Rehabilitation Act of 1973 (the "Rehabilitation Act").
Accessibility Forms
Find critical forms related to requesting accommodations at Kansas Wesleyan.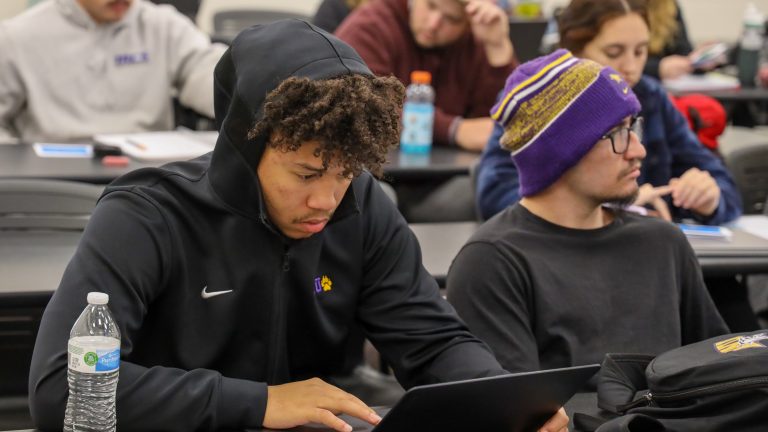 Student Success Center
Take advantage of tutoring and extra study resources to improve your grades. Plus, it's all free.