English
Pave your own career path with the versatility of an English degree from KWU.
If you command the English language, you command the words and ideas that make things happen. Effective language is essential to all genres of writing and communication, whether they be speeches, news stories, website content, novels, movies – or even classroom curriculum. In our current age of information and entertainment, those who understand and can command the power of language will find many doors open to them.
Studying English at Kansas Wesleyan University will prepare you intellectually to understand complex texts, develop strong arguments and communicate elegantly and effectively—skills that are highly valued in the workplace. You will also become familiar with the works of literature that have shaped Western Civilization along with literary voices from other cultures.
A degree in English prepares you to become a nimble, adaptable citizen of the world as it also equips you with marketable skills.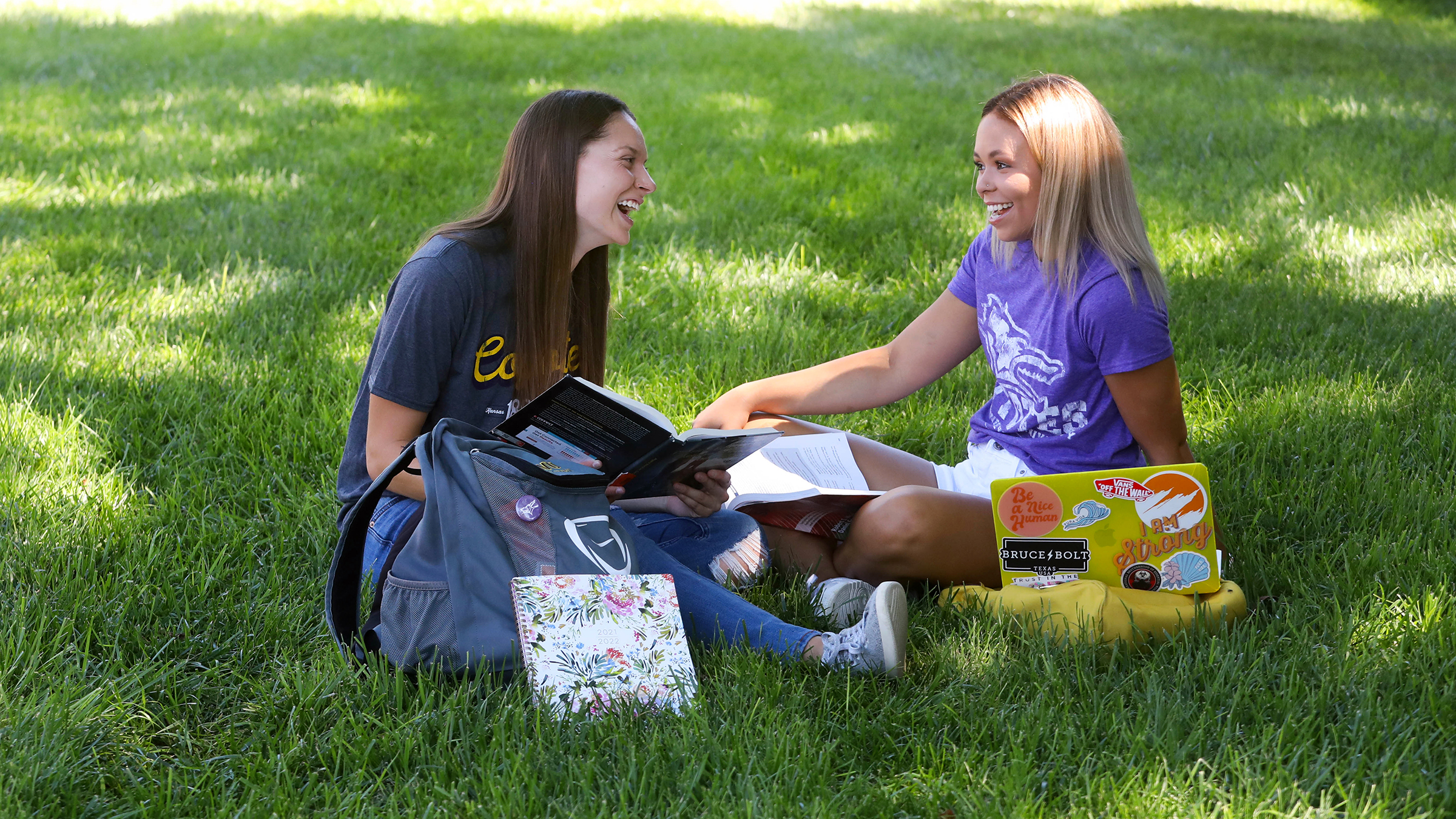 This program is offered:
On Campus
Why study English at KWU? We train you to communicate!
Small classes and individual attention characterize the English programs at KWU. The English Department at KWU will give you opportunities to study and work with faculty one-on-one.
Learn in small, seminar-style classes, in which you'll learn and discuss works of writing in depth.
Participate in an independent study, working one-on-one with a KWU faculty member on a research or writing project of your choosing.