Health & Physical Education Program (PreK-12)
Learn how to motivate your future students to be enthusiastic about fitness and science.
Bachelor of Arts (B.A.) Degree
Students who complete their degree in Physical Education are prepared to teach physical education at various levels (preK-12)
Are you ready to…?
Get involved in a variety of sport and fitness activities
Learn the body's mechanisms and how they relate to sports fitness
Interact with children of all ages
Develop lesson plans and a curriculum
Complete students teaching at various school settings throughout the community
It helps to be…
Enthusiastic about fitness and ready to tackle challenging science classes. Good at motivating people. You will need to be flexible in order to work with a variety of students, ranging from the all American athlete to the all American couch potato.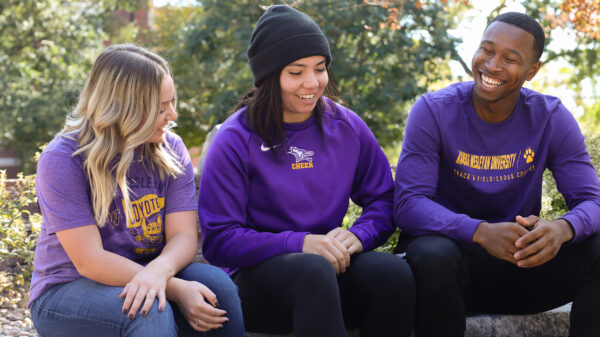 This program is offered:
On Campus