Health Science Program
With Concentrations
Thrive in the midst of the evolving demands of healthcare.
Bachelor of Science (B.S.)
Major Option
Pre-Professional Concentrations
Pre-Athletic Training
Pre-Physical Therapy
The Health Science major leading to a Bachelor of Science degree includes services and experiential learning, internships, capstone activities, and collaborative projects that will allow students to develop foundational skills necessary for professional employment, as well as graduate school success.
Health Science majors may pursue to focus on a pre-professional program in Pre-Athletic Training or Pre-Physical Therapy, both vital allied health professions in today's world. This major will prepare you to thrive in the midst of ever-changing demands of healthcare.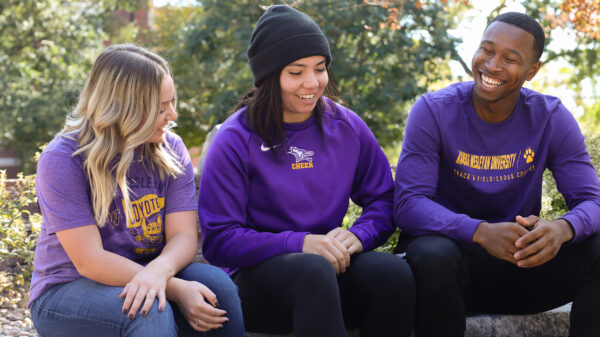 This program is offered:
On Campus