Marketing and Communications
Staff Members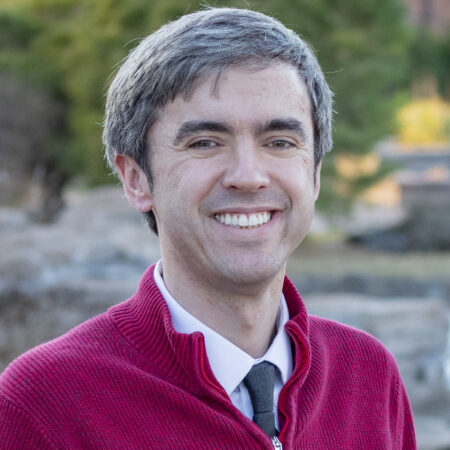 Brad
Salois
Director of Marketing and Communications
(785) 833-4340
Brad Salois joined the KWU Marketing and Communications office in August of 2019, after 11 years working in various roles in Virginia. He was promoted to director in May of 2020.
Salois has served as the university's Public Information Officer throughout the COVID-19 pandemic, increased earned media attention throughout the state and noticeably enhanced the school's marketing and advertising efforts through numerous channels. Included in those marketing efforts were partnerships with InTrust Bank Arena and the Wichita Thunder during 2021-22, as well as a sponsorship with USD 305 and dramatic increases in community involvement. In 2021-22 alone, Salois' team launched support of the Love, Chloe Foundation, the Rolling Hills Zoo, the Smoky Hill Museum, the Smoky Hill River Festival and the Tri-Rivers Fair, all in the immediate Salina area.
Salois was also project manager on the development of the new KWU.edu, launched October 2021.
Salois spent the majority of his career previously in athletic communications at the Virginia Military Institute, where he rose to the position of Associate Athletic Communications Director and worked with as many as 11 Division I sports at a time. He started numerous audio and social media ventures, led two website redesigns, wrote as many as 30 press releases a week and was a key player in broadcasting throughout his time at VMI. His publicity efforts included working with multiple MLB draft picks and track and field All-Americans, in addition to broadcasting games on multiple avenues, including ESPN3 and ESPN+.
Salois also played a part in publicizing the opening of VMI's Corps Physical Training Facility, where he served as the regular public address announcer for much of the facility's first two years of existence. At the time, the venue was regarded as one of the top indoor tracks in the country.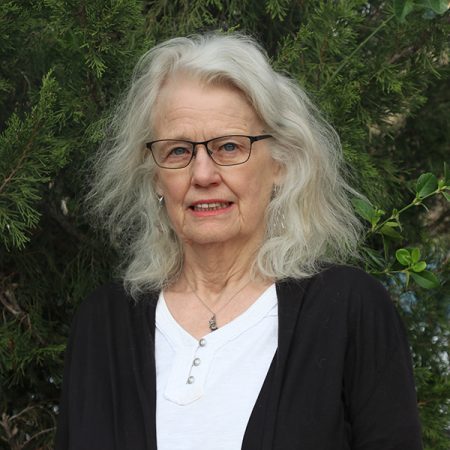 Jean
Kozubowski
Assistant Director of Marketing and Communications
785-833-4345
Jean Kozubowski joined the KWU Marketing and Communications office in April 2022. Her career includes 16 years spent at the Salina Journal, where she was a copy editor, page designer and reporter. She covered local government and features, and her front page design for Nov. 11, 2016 was recognized by Newseum as one of the country's top-10 front pages for the day. Prior to the Journal, she was the deputy assistant managing editor of design at the Hutchinson News, where she supervised the six-person editing and design desk, among her other responsibilities.
Kozubowski earned her master's from the University of Kansas' journalism school and her bachelor's in English from St. Bonaventure University.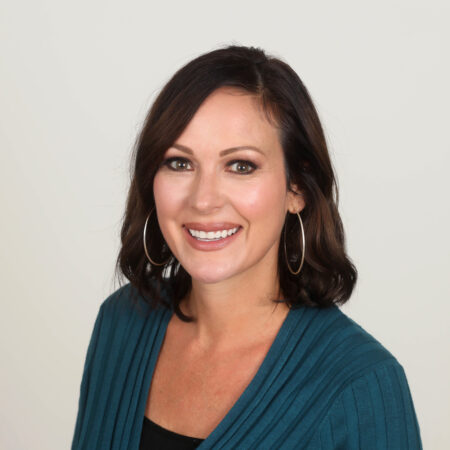 Rachel
Hinde-Constantino
Communications Specialist
Rachel Hinde-Constantino '09 joined KWU in December 2020 as part of the university's MARCOM team. She returned to her alma mater following six-plus years as the community engagement coordinator for the city of Salina, where she had a significant impact. Hinde-Constantino was part of the implementation team surrounding the communications strategy for the $27 million Smoky Hill River renewal project, as well as the $150 million Downtown Streetscape project. She developed and implemented the organization's first internal social media policy, drove crisis communications strategies and created "City View", a biweekly talk show featuring news from around Salina.
Already at KWU, she has helped spearhead the launch of the new KWU.edu, in addition to serving as the direct point of contact and chief assistant for many ventures in the largest marketing campaign in school history.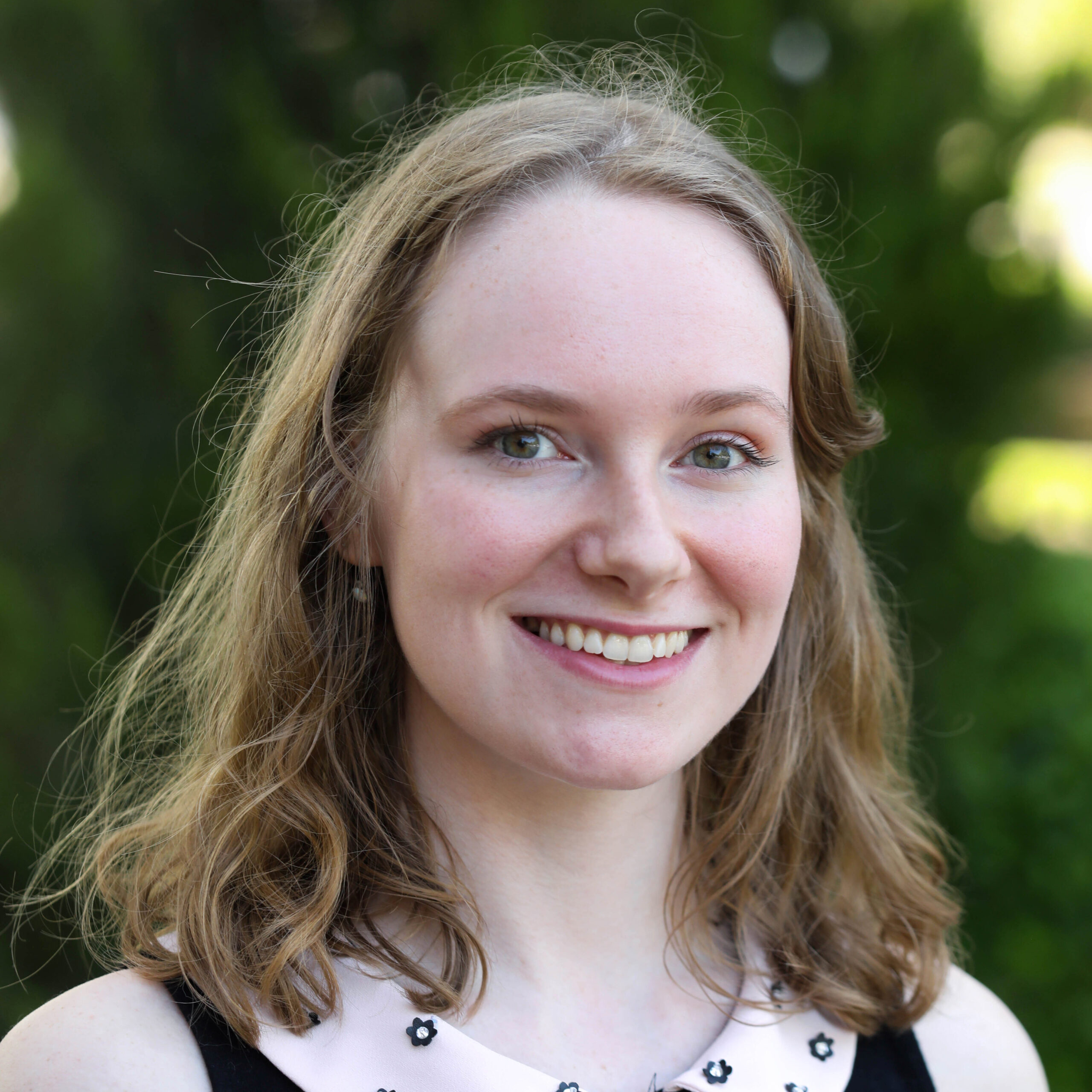 Skylar
Nelson
Communications Coordinator
Skylar Nelson '21 joined the KWU MARCOM team on a full-time basis in July of 2021. Nelson's role is cross-functional, as she is responsible for sending out email communications both to students throughout the admissions funnel process (Admissions Office) and regarding university events and happenings (Advancement/MARCOM). She is also lead on the university's Instagram, assists with other social media, serves as a secondary photographer and contributes significantly to KWU's semiannual Contact magazine and its supplement.
Nelson served as an intern in the MARCOM office in the spring of 2021, transitioned into a part-time role in the summer months and then moved into her current role. Nelson took over the lead role on the university's Instagram in the late summer of 2021, and was responsible for the layout of the 2022 KWU Commencement program.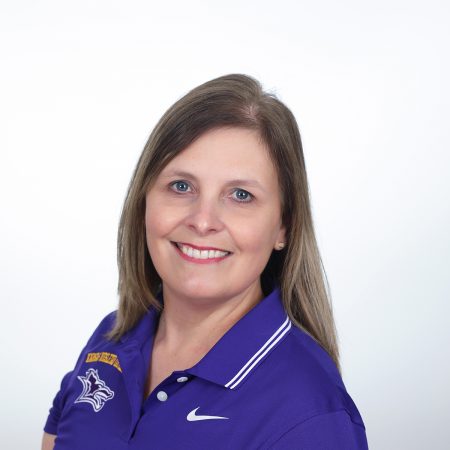 Theresa
Stevens
Graphic Designer
Long-time Salina area graphic designer Theresa Stevens officially joined the KWU MARCOM team on January 4, 2021, deepening a working relationship that has led to such projects as KWU's signage at the Salina Regional Airport, among others.
Stevens, who work on a part-time basis that includes a remote component, has been responsible for the design of many elements in KWU's largest marketing campaign in school history. Her efforts have included numerous billboards across the state, signage at venues including InTrust Bank Arena, Tony's Pizza Events Center and the Belleville High Banks, and print advertising that was used in 20 different newspapers across the state in 2021-22. Stevens also has designed on-campus signage, including a hallway-length piece outside Shriwise Dining Hall, and numerous mailers, flyers and brochures.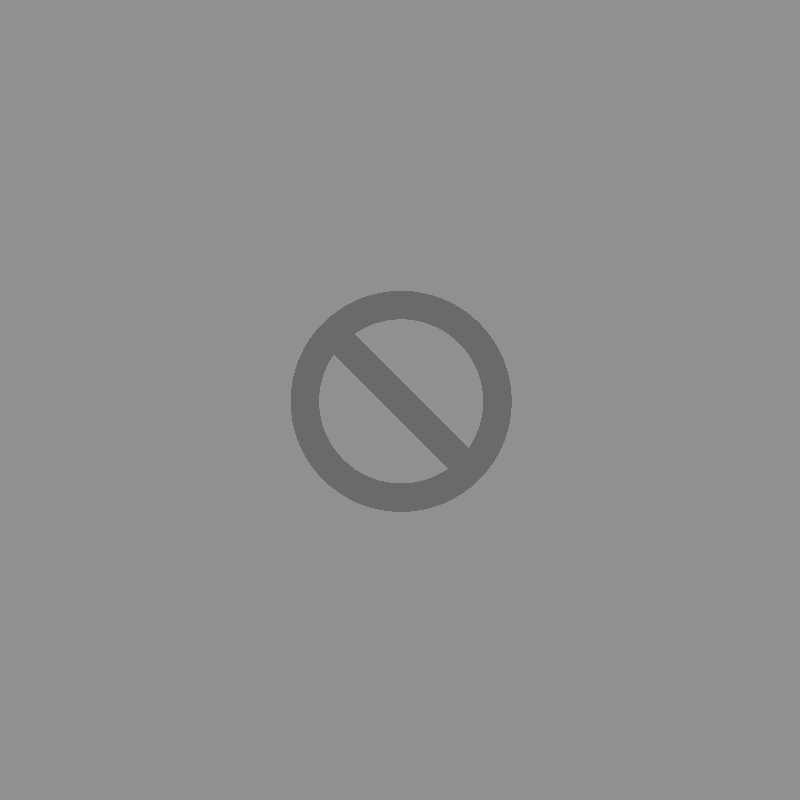 Harrison
Huntley
Freelance Writer