Marketing and Communications
Staff Members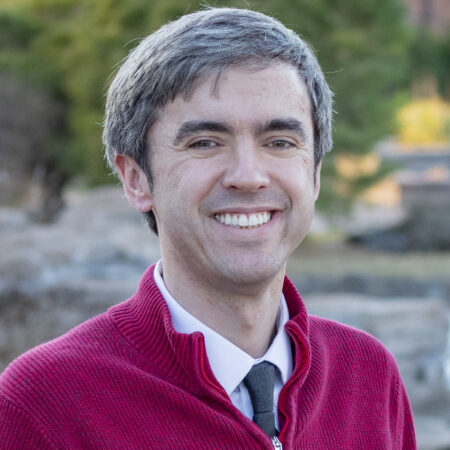 Brad
Salois
Director of Marketing and Communications
(785) 833-4340
Brad Salois joined the KWU Marketing and Communications office in August of 2019, after 11 years working in various roles in Virginia. He was promoted to director in May of 2020. Early in his time at KWU, he has already served as the university's Public Information Officer throughout the COVID-19 pandemic, noticeably enhanced the school's marketing and advertising efforts through numerous channels and dramatically increased content at KWU.edu/about/news. He was also project manager on the development of the new KWU.edu, launched October 2021.
Salois spent the majority of his career previously in athletic communications at the Virginia Military Institute, where he rose to the position of Associate Athletic Communications Director and worked with as many as 11 Division I sports at a time. He started numerous audio and social media ventures, led two website redesigns, wrote as many as 30 press releases a week and was a key player in broadcasting throughout his time at VMI. His publicity efforts included working with multiple MLB draft picks and track and field All-Americans, in addition to broadcasting games on multiple avenues, including ESPN3 and ESPN+.
Salois also played a part in publicizing the opening of VMI's Corps Physical Training Facility, where he served as the regular public address announcer for much of the facility's first two years of existence. At the time, the venue was regarded as one of the top indoor tracks in the country.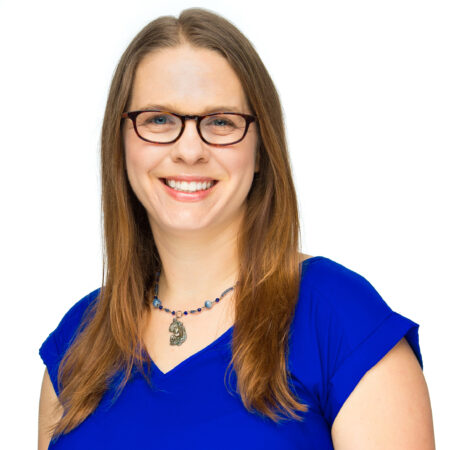 Karen
Bonar
Associate Coordinator of Marketing and Communications
(785) 833-4345
Karen Bonar officially joined the KWU MARCOM team on Dec. 22, 2020, following a near five-year stretch at the Catholic Diocese of Salina. There, she served as the editor, lead photographer and chief writer for The Register, the Diocese's monthly newspaper. Bonar has a journalism career that dates back nearly 18 years, including stops in Hays, Independence and at the Salina Journal. She has won numerous reporting awards during her time in the industry, and also captured the Best Front Page honor from the Catholic Press Awards earlier in 2020. Bonar is also an accomplished photographer, known in the area for her freelance work, and has shot KWU Commencement events in the past.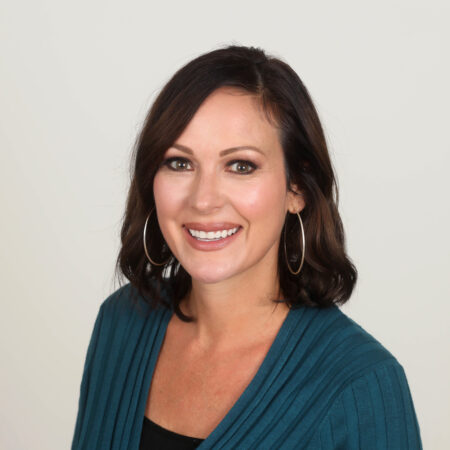 Rachel
Hinde-Constantino
Communications Specialist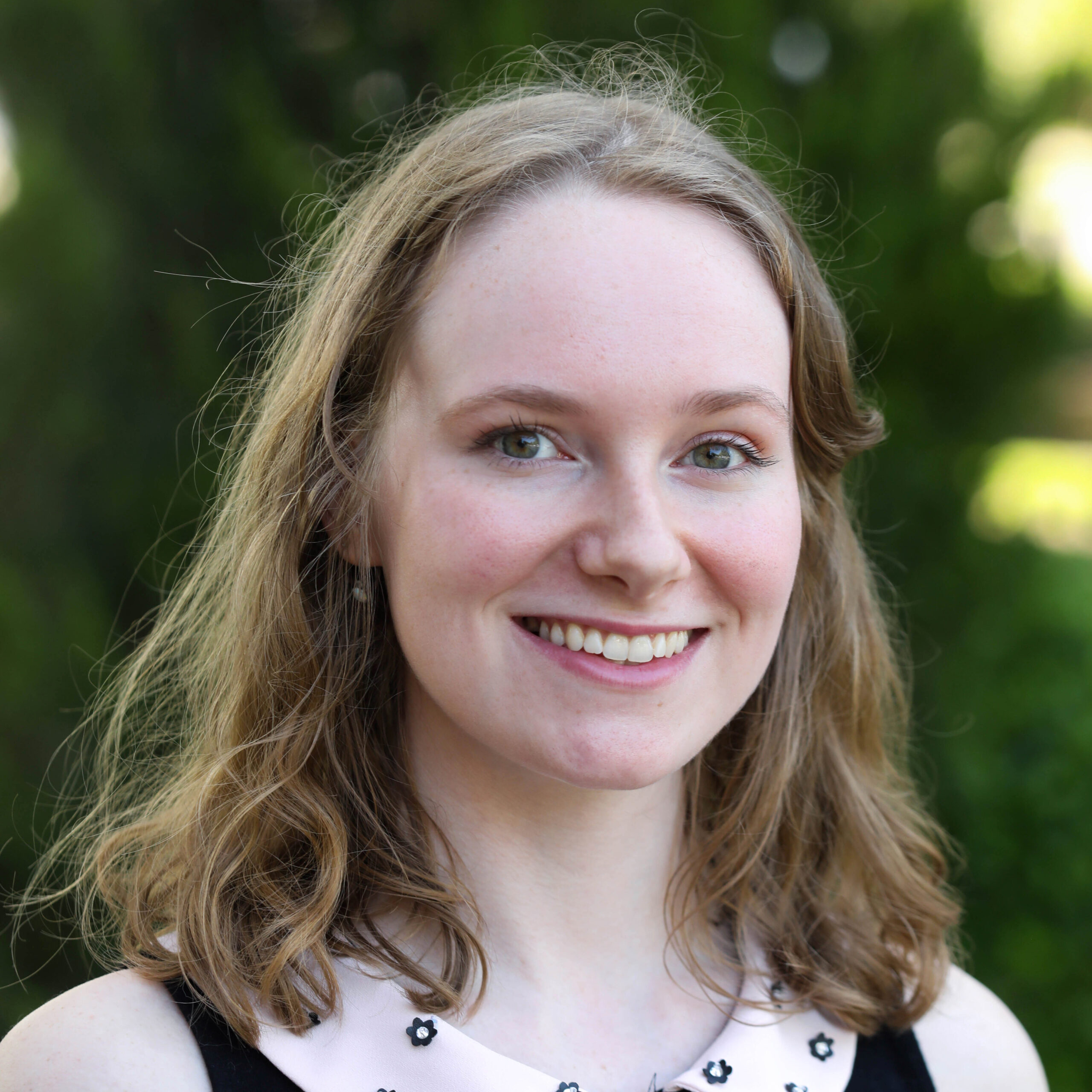 Skylar
Nelson
Communications Coordinator
Skylar Nelson '21 joined the KWU MARCOM team on a full-time basis in July of 2021. Nelson's role is cross-functional, as she is responsible for sending out email communications both to students throughout the admissions funnel process (Admissions Office) and regarding university events and happenings (Advancement/MARCOM). She is also lead on the university's Instagram, assists with other social media, serves as a secondary photographer and contributes significantly to KWU's semiannual Contact magazine and its supplement.
Nelson served as an intern in the MARCOM office in the spring of 2021, transitioned into a part-time role in the summer months and then moved into her current role.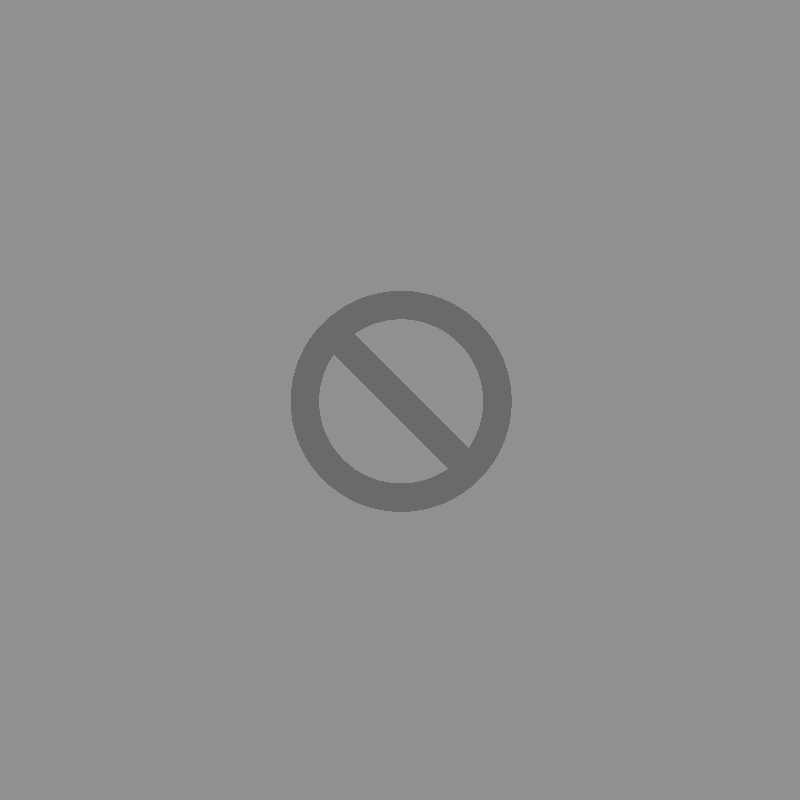 Theresa
Stevens
Graphic Designer
Long-time Salina area graphic designer Theresa Stevens officially joined the KWU MARCOM team on January 4, 2021, deepening a working relationship that has led to such projects as KWU's signage at the Salina Regional Airport, among others.
Stevens, who has done freelance work for the school in years past, will work on a part-time basis that will include a remote component.