One-day Training for Prospective Nonprofit Board Members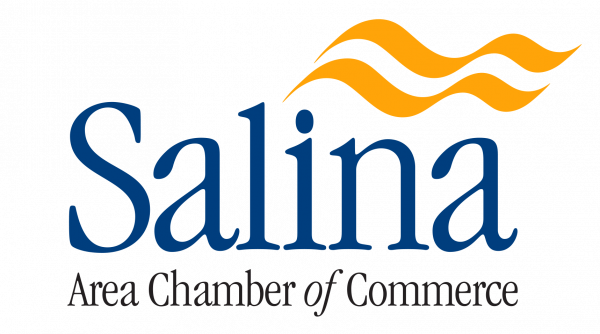 The Chamber of Commerce Leadership Salina and KWU are proud to present a one-day training for prospective nonprofit board members.
In an effort to create a larger network of talented, qualified, and confident individuals, the Salina Chamber of Commerce and KWU have partnered to offer a community board training program.  Through this one-day training, community members will gain foundational knowledge in board service, and the area nonprofit organizations will gain better access and availability to a qualified talent pool.
Date: April 13
Time: 9am-4pm
Where: KWU
Cost: $60 (Scholarships are available)
This is a great opportunity to gain the skills you need to become a valuable board member
Register here.