Public Relations
Explore the ever-changing world of digital media, theatre and rhetorical arts.
Bachelor of Arts (B.A.)
Looking to join the growing field of public relations? Consider a degree from KWU! The Kansas Wesleyan Public Relations Major will help you cross settings, purposes and audiences with effective and appropriate communication and public relations skills!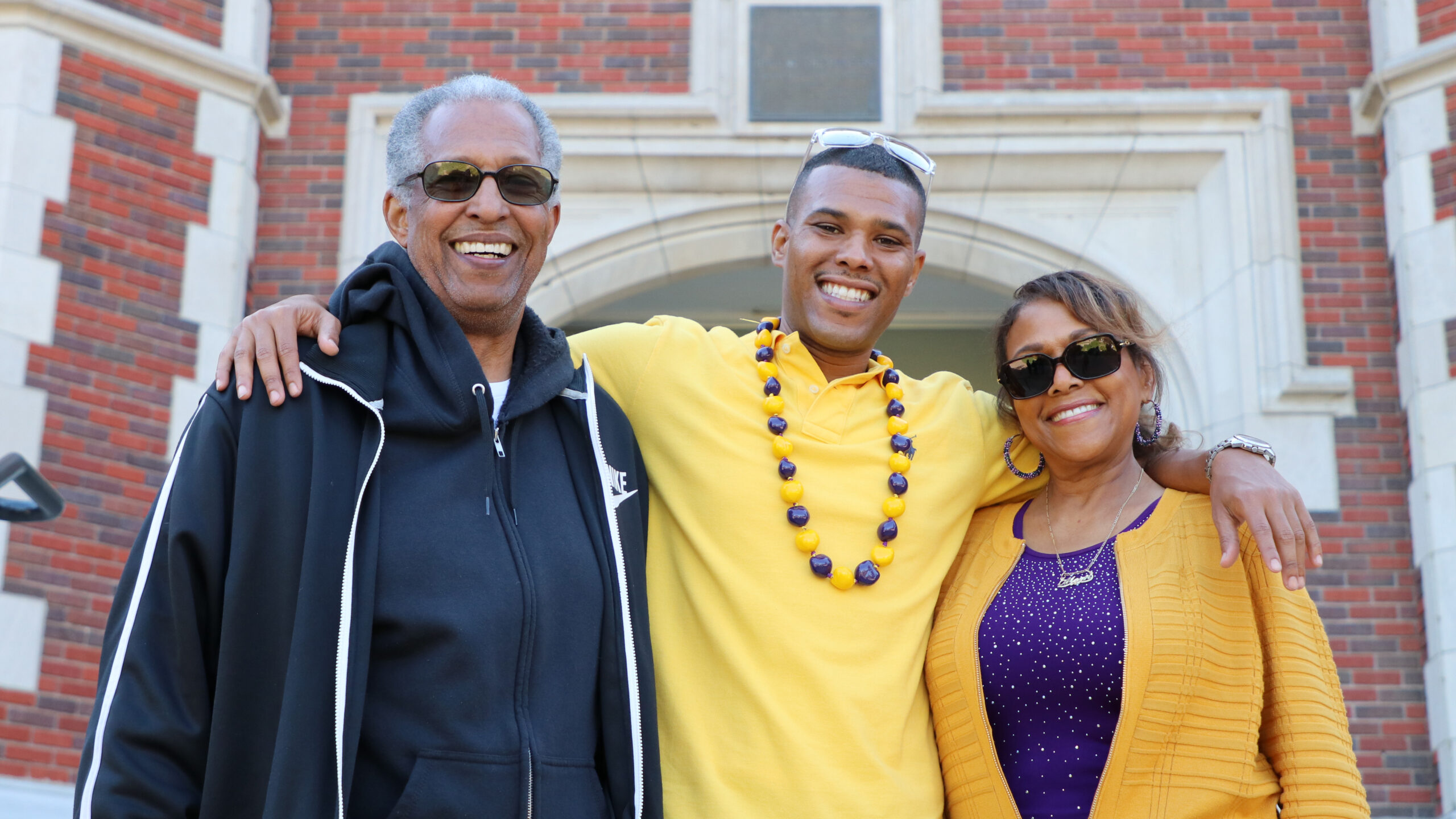 This program is offered:
On Campus
For more information, contact Barbara Marshall-Nickell, associate professor of Communication Studies and Theatre Arts, or call 785-833-4390.